22 Jan

The Importance Of Sports Coaching Courses In 2019

There is no question that sports coach training courses have always been relevant, even in a pre-internet era. The key advantage of signing up to one today is that there are myriad ways to participate, with digital tools empowering prospective coaches and allowing for tangible improvements to the quality of coaching that is offered.

If you are thinking about participating in a coaching course, with a view to teaching sports and managing teams more effectively, you might need a little advice about the best route to take. So what are the assets that a highly trained sports coach should possess and how do modern sports coaching courses help participants to develop the skills they need?
What Makes a Good Sports Coach?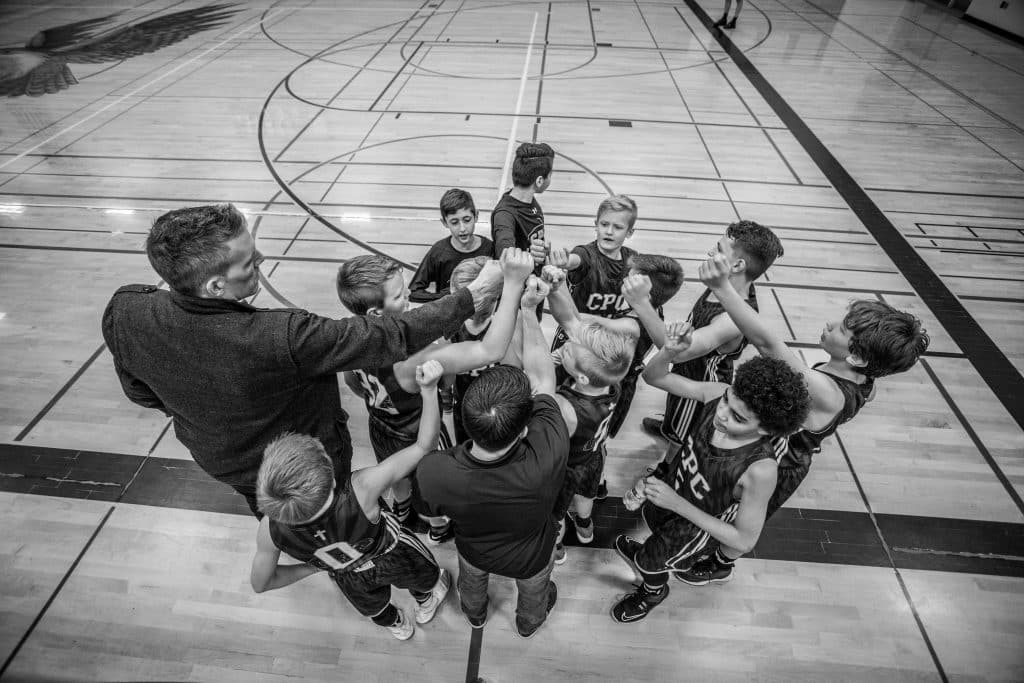 A good sports coach, like a good teacher or mentor in any field, will be an influential figure in the lives of the people they are instructing. Because of this, there are many skills and traits which are transferable to other areas of your professional and personal life, which is why they are worth nurturing.
A good sports coach needs to have an in-depth understanding of the activity they are overseeing. Sometimes this might be a specific sport, while other coaches may need to turn their hand to a number of different events over the course of their career. Flexibility and a willingness to learn, as well as a desire to impart that knowledge as clearly as possible, will be essential.
Another important facet of a sports coach is the ability to communicate effectively with others. If you have a lot of good ideas or advice locked up in your head, but lack the means to express this clearly to the people you are training, then making progress will be tough.
Some people are natural communicators, while others need a little more coaxing in order to tease out their social side. Sports coaching courses can help with this, especially if you fall into the latter camp.
Furthermore, empathy comes into the equation more often than you might imagine. A sports coach has to be able to establish a report with their students, while also being able to work out when a particular strategy for instruction is not working.
Finally, you will learn to appreciate the bigger picture; focusing on the details but being able to see them as part of a wider whole in order to assess why an individual or an entire team might not be operating as successfully as possible. A lot of problem-solving is involved in being a good sports coach, dealing with both physical and mental obstacles which may exist and require lateral thinking to overcome.
All of these reasons and many more besides are why participating in sports coaching courses is so important. While you may have the kernel of an idea about how to train others, it is only with the right instruction and guidance that you can expand upon any innate talent you have.
The Advantages of Sports Coaching Courses
We have touched on the simple underpinnings of what makes a good sports coach and why proper training is important in a general sense. Now let's take a look at how the services that are available in 2018 can be even more empowering than those that defined this profession in the past.
Learning the Latest Techniques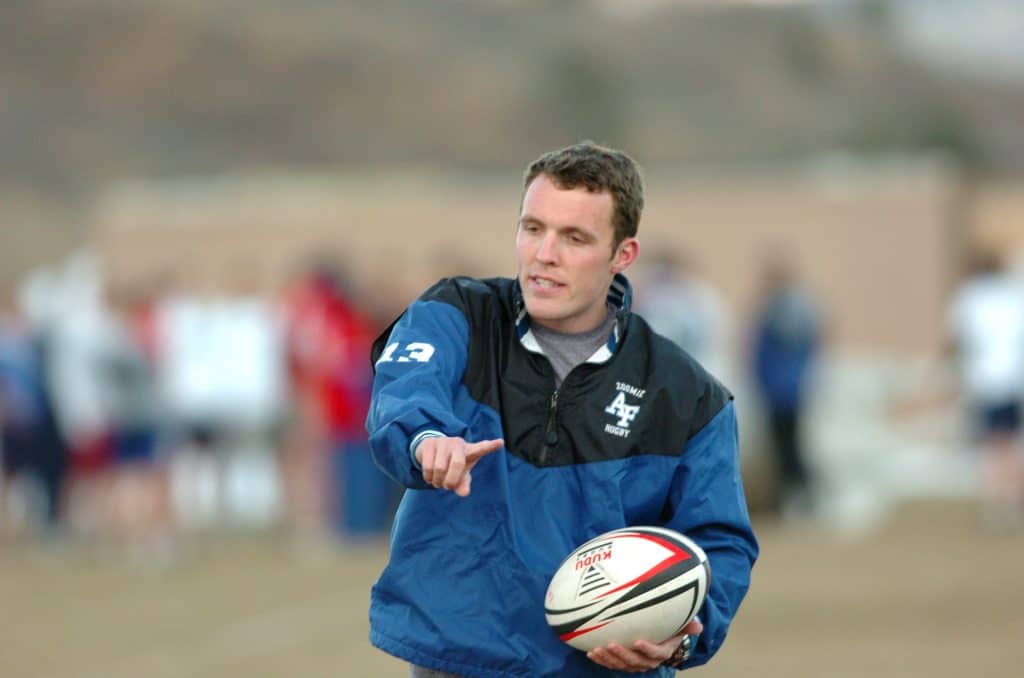 The art of sports coaching is not static; it is constantly being researched, developed and studied. Academic experts and teaching specialists pour huge amounts of energy and effort into looking at how best to hone coaching skills and apply learned knowledge in a practical environment.
This means that even if you have previously participated in sports coach training courses, it is still worth returning to the classroom and refreshing your understanding. In the years since you were last taught, a lot will have changed. This not only applies to the coaching techniques themselves, but also to other aspects of the process, such as understanding the nutritional decision-making and lifestyle changes which will help athletes to optimise their performance.
Some sports coaches take a trial and error approach to personal development, even if this is often to the detriment of the people in their care. With sports coaching courses, you can harvest cutting edge ideas and practices from others, putting the most influential approaches into play straight away, rather than having to take the longer route to professional enlightenment.
As mentioned earlier, a lot of the capabilities you enhance via learning to become a good sports coach will also hold relevance elsewhere, both in your day job and your personal life. This means you should never think of a coaching course as having a single application in a narrow field; it is something that will set you up for success in other spheres, no matter where your career takes you.
Meeting the Latest Industry Standards
Perhaps unsurprisingly there are indeed industry standards which cover various types of sports coaching, generally laid down by the governing bodies of a given sport. In order to adhere to these as comprehensively as possible, it makes sense to take part in sports coach training courses which are fully supported and accredited by said bodies.
The Football Association is a good example of this, as it aims to provide effective roadmaps for prospective coaches to go from complete amateurs to experienced professionals in this competitive field. It also licenses coaches to ensure that they can be endowed with new techniques, drills and developments relevant to their area of expertise, while also proving to students that they have a standardised, rigorously upheld quality of coaching to offer.
A similar set of circumstances surround other major sports, with the likes of England Hockey, the Lawn Tennis Association and the Rugby Football Union all offering equivalent coaching standardisation frameworks to ensure that a consistent, reliable approach is adopted by all practitioners across the country.
This does mean that there are often a few more hoops to jump through in order to get to where you want to be with your coaching career path. However, putting in the hard work in the early stages with superb sports coaching courses will pay dividends in the long run.
Where can you get Sports Coaching Courses?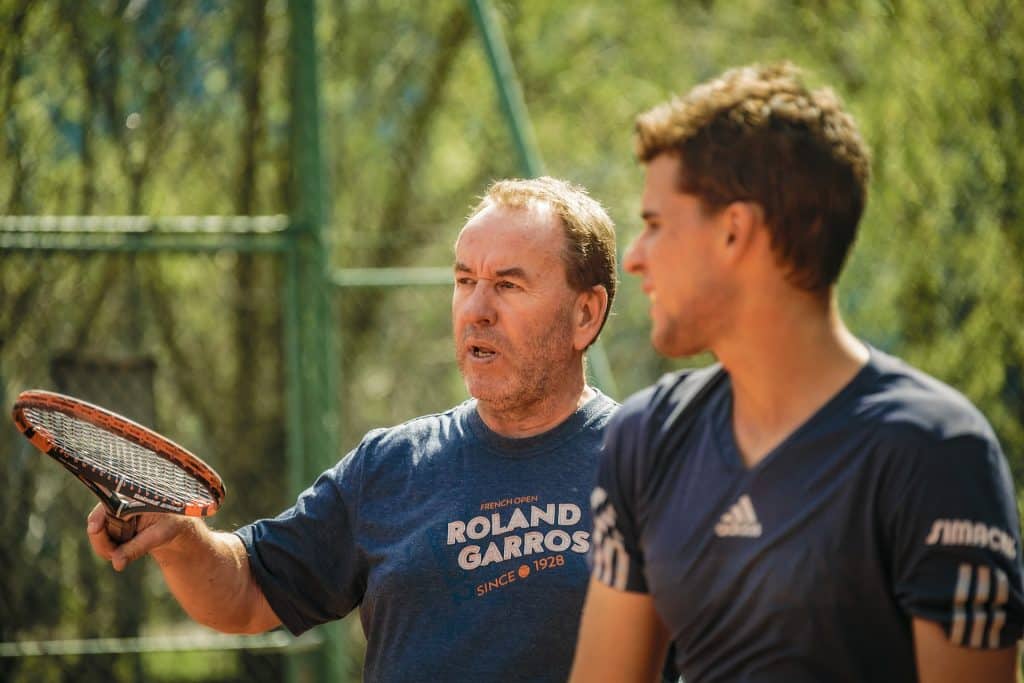 Perhaps the most important aspect of learning to coach in 2018 is that you can sign up to sports coaching courses online and learn the majority of what you need to succeed digitally.
This is a huge benefit for people who do not live in areas that are home to dedicated training facilities. All you need is an internet connection and a desire to learn and you will be able to embrace sports coaching courses online, regardless of your location or prior experience.
The digital learning resources are extensive and you can participate on your own terms, without having to take time out from your job or shirk your other responsibilities in the process. As with many other online courses, you can fit the learning around your schedule and still benefit from incredibly impactful instruction and support from specialists.
Of course ideally, you will move this forward by taking part in practical sports coaching workshops, seminars and hands-on training. It might be tempting to dive straight in and start coaching simply because you feel you know a lot about a sport or event. In reality, it helps to have a firm grounding of how to coach, as this will serve you well and make you more effective than you would be if fuelled by sheer enthusiasm alone.
What are the Benefits of Sports Coaching Courses?
We have covered what it takes to be a good coach and the steps you can follow to become one. The remaining question you may have is how such a process will benefit you as an individual?
Aside from the transferrable skills and opportunities for employment, the simple fact about learning to coach is that you will find the results to be incredibly satisfying. You will be able to assist others in their own development, using sport to have a positive impact on the wellbeing of the people you encounter.
Sports coaching will additionally introduce you to an international community of like-minded people, which can have benefits when it comes to networking for professional purposes as well as for expanding your social horizons.
Perhaps the most overlooked aspect of taking sports coach training courses is that you will gain the ability to deal with failure, while also being able to recognise and celebrate success. Getting involved in sports can invite many more highs and lows than other professions. By learning to cope with the disappointments, you will become a more balanced individual.
If sports coaching courses sound like they would benefit you, there is no reason to ignore the call. Take an online course and see what it has to offer, then decide whether it makes sense to progress further and explore the almost endless possibilities that will emerge.
Further Reading